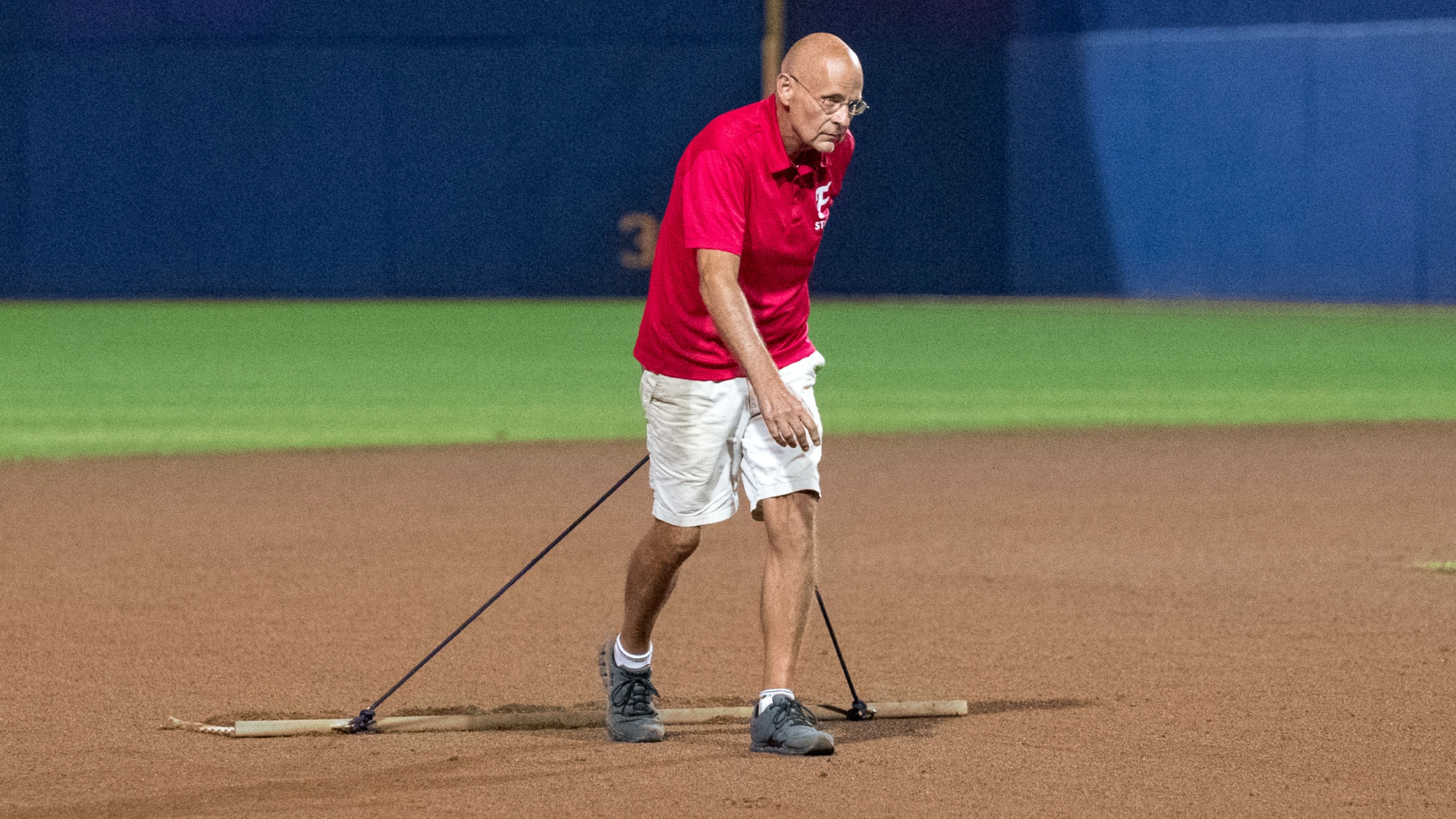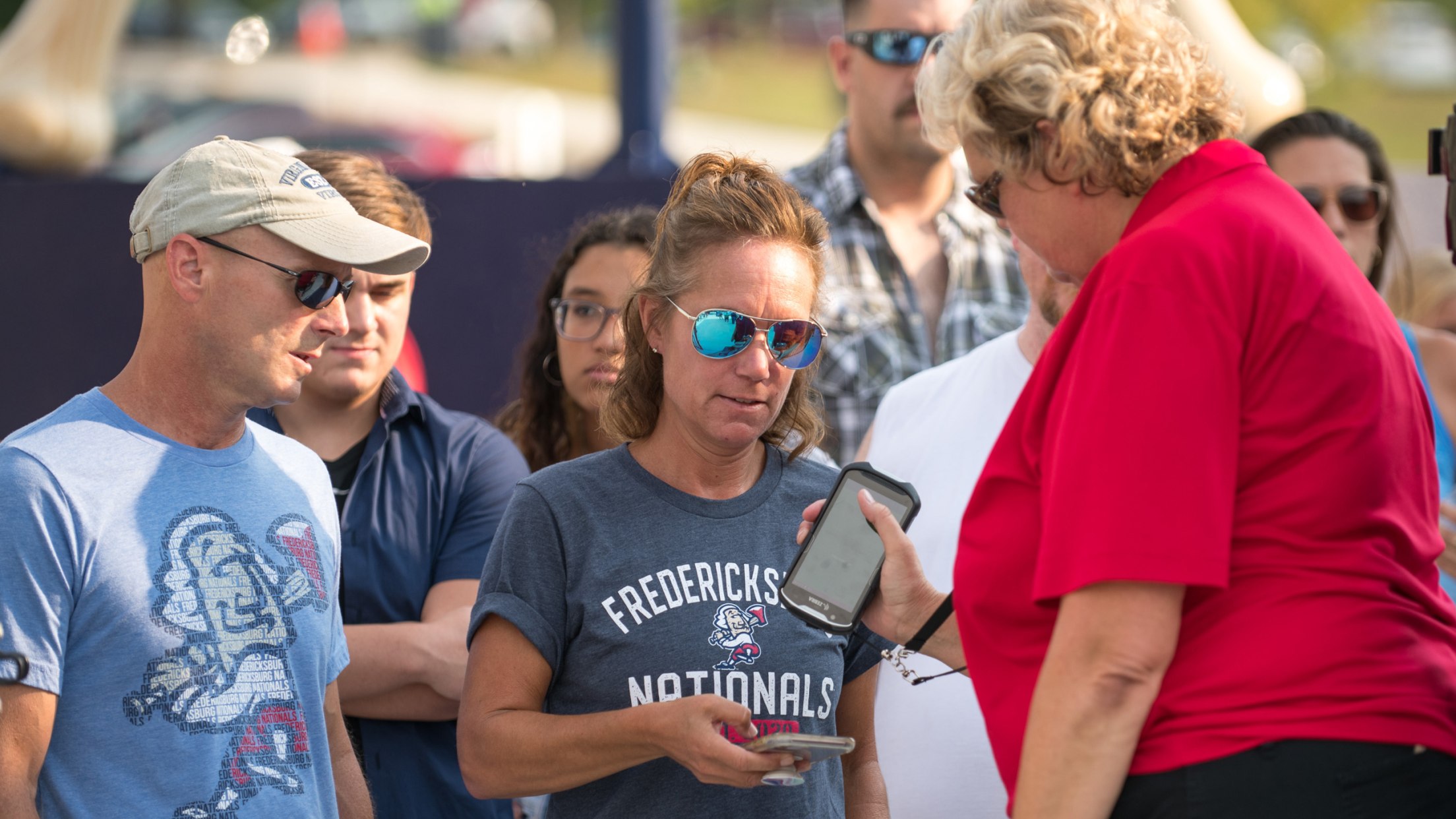 Front Office Seasonal Internships
We currently have no openings for seasonal front office positions.
Gameday Employment
Join the team this season! We are still accepting applications for gameday positions for the 2022 season. You can download an application below or pick one up at the front office during regular business hours. Please email your completed application to [email protected] or bring it to the office. If there is a suitable position available, you will be contacted to arrange for an interview.
The ballpark is located at 42 Jackie Robinson Way in Fredericksburg.
Also, all applicants must be 16 or older to be considered for a gameday position with the Fredericksburg Nationals. If you have any questions, please email [email protected] or call (540) 858-4242.
Job Descriptions & Application
Click on job titles to learn more about the positions available.
Those interested in employment can fill out the application on their computer and it can be emailed when completed to [email protected]. It can also be printed out, completed and scanned in to [email protected], or dropped off at the FredNats front office, M-F 9am-5pm.
More Virginia Credit Union Stadium Info